SafeImmo
Invest into Swiss real estate projects with guaranteed yield
starting from 50'000 CHF
INTRODUCTION
Introduced by Financial Partners in 2015, SafeImmo is an investment product that aims to address the lack of alternative guaranteed returns. From negative bank interest rates, 0% savings accounts or bonds offering low interest, safe yielding solutions are increasingly rare today.
While real estate investments are historically known for their stability. But investing alone can quickly become limited due to a heavy initial investment often running into several hundred thousand of Swiss francs and very high bank guarantees required. SafeImmo resolves these limitations through crowdfunding.
After successfully managing and completing multiple projects, we have decided to make SafeImmo accessible to a wider audience offering opportunities with a minimum investment of CHF 50,000.
Our teams scan the market daily to find the best investment opportunities. As soon as a new project comes to life, it appears in the list of projects below.
Projects in progress
Romanel-sur-Lausanne
Villas
Yield: 5%
Units
Single and twin villas
Project starting
July 2021
Grandvaux
2 buildings in co-ownership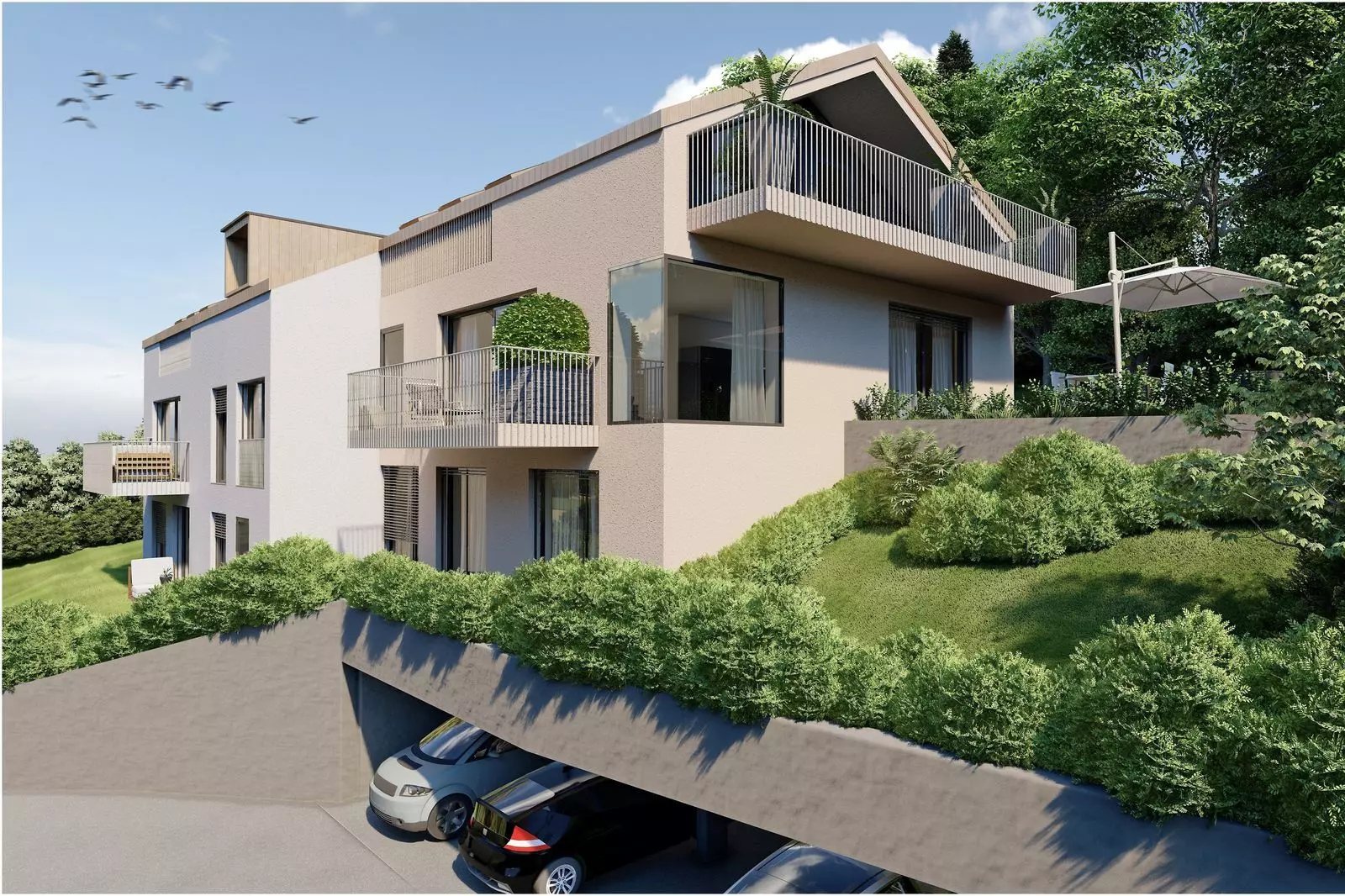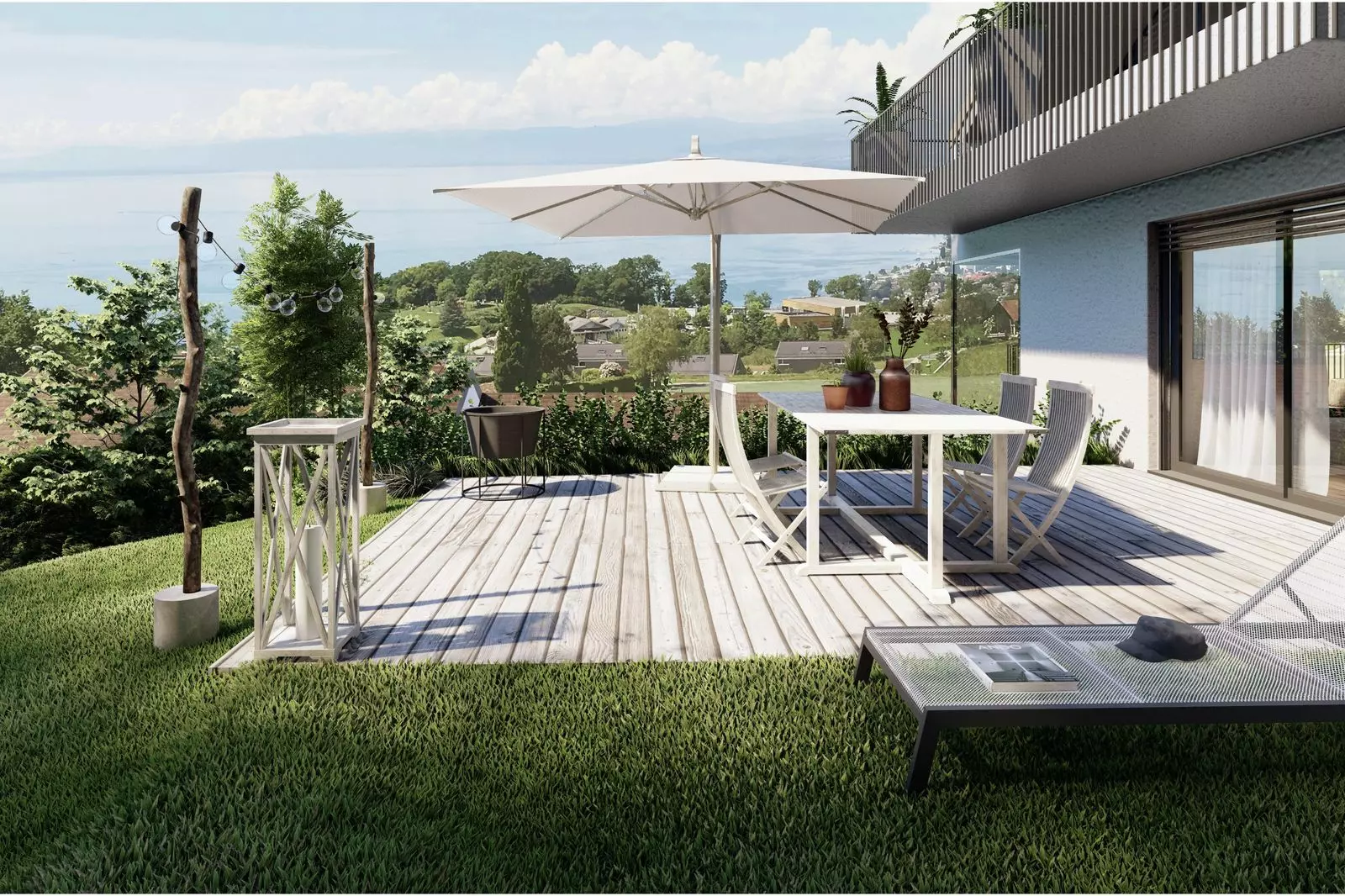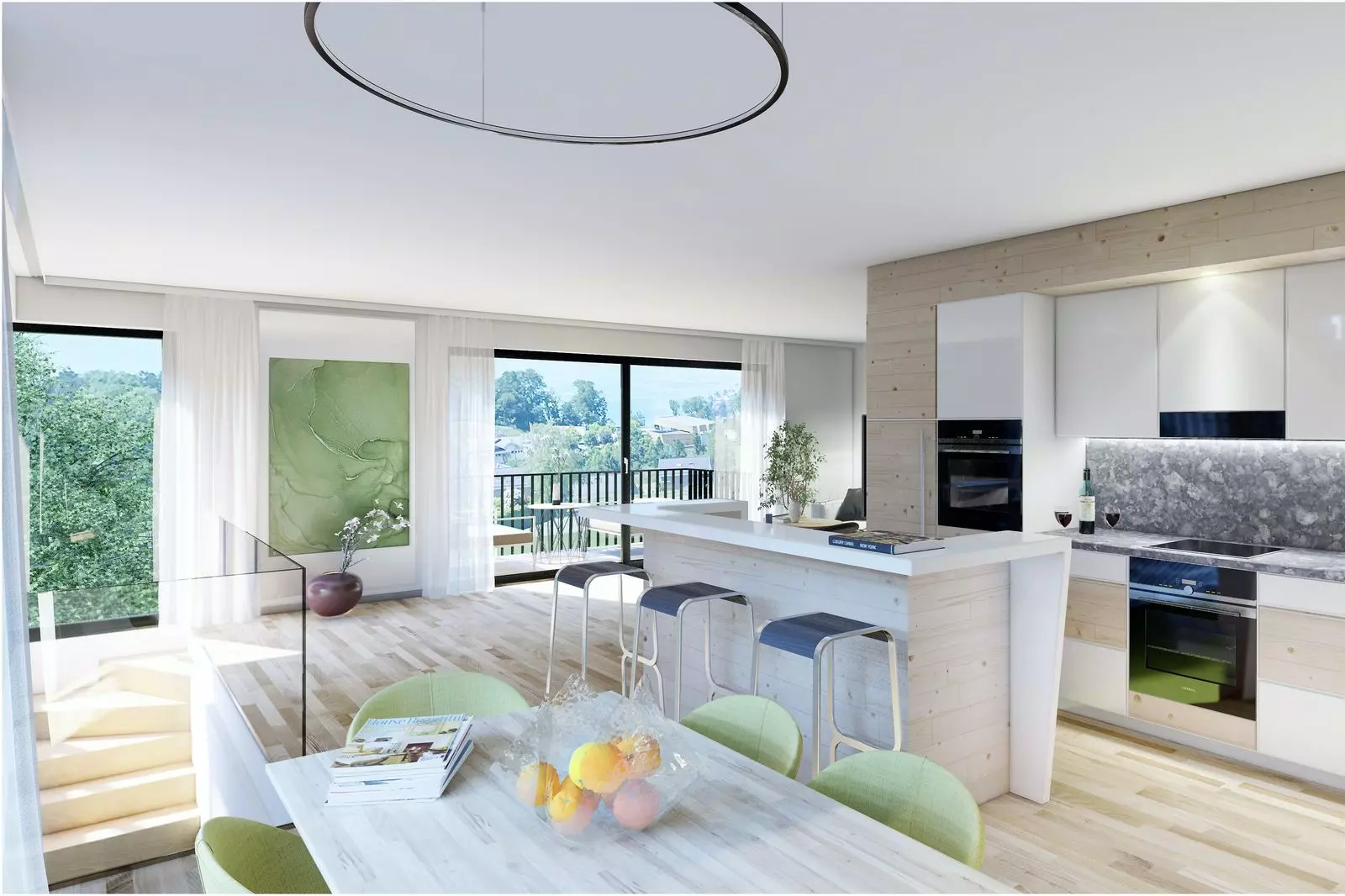 Yield: 5%
Project starting
January 2021
Romanel-sur-Lausanne
Building in co-ownership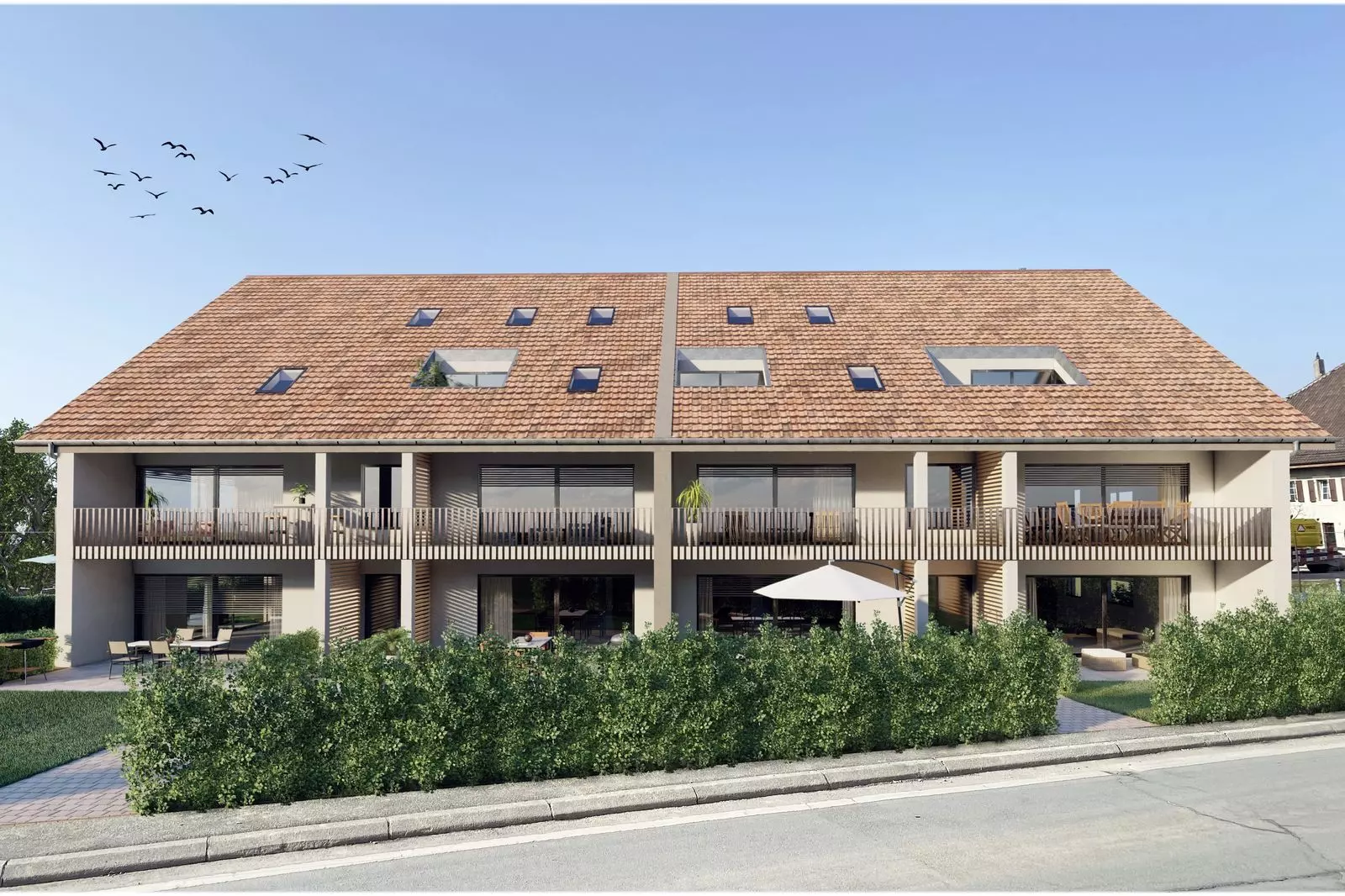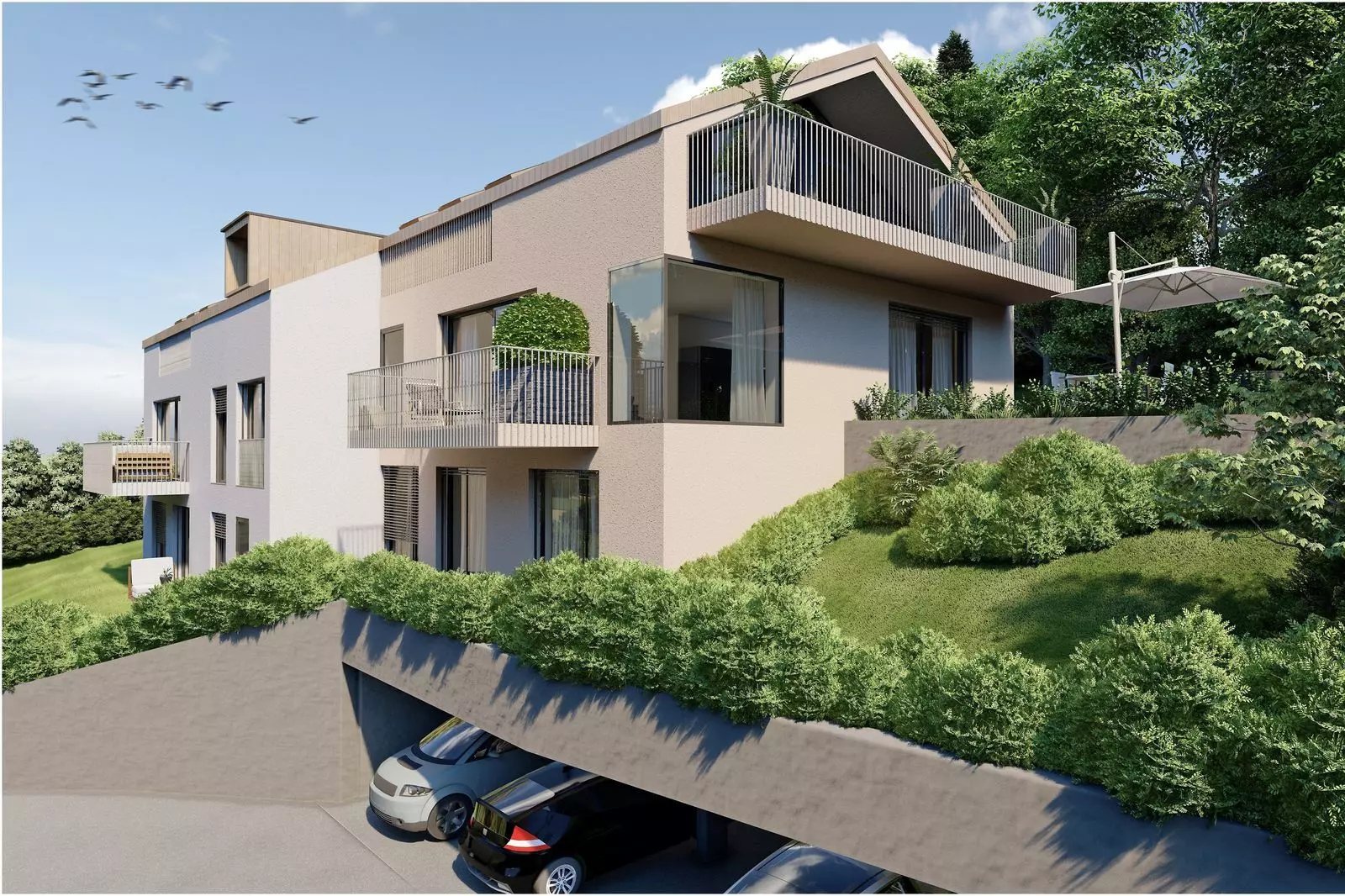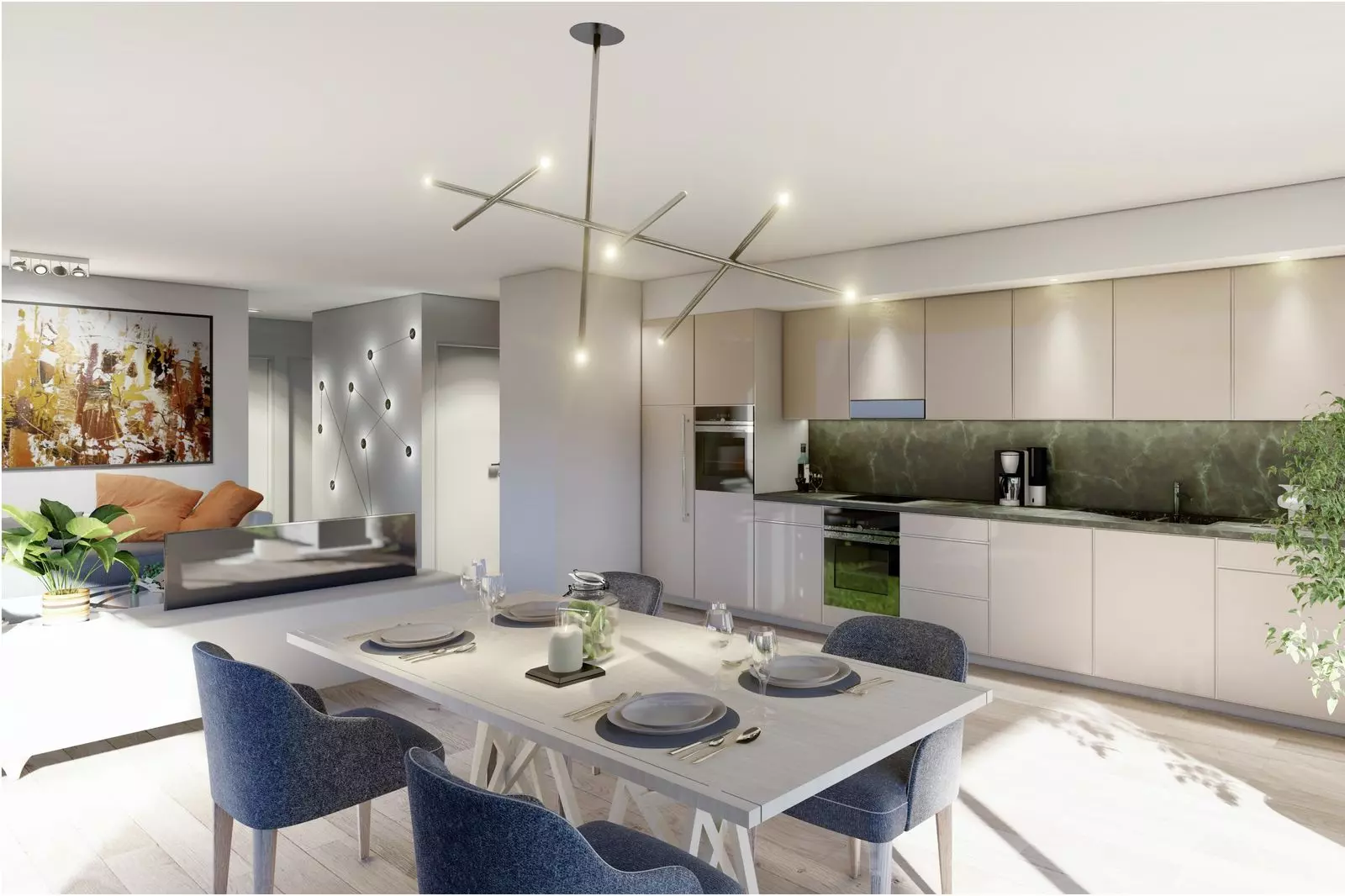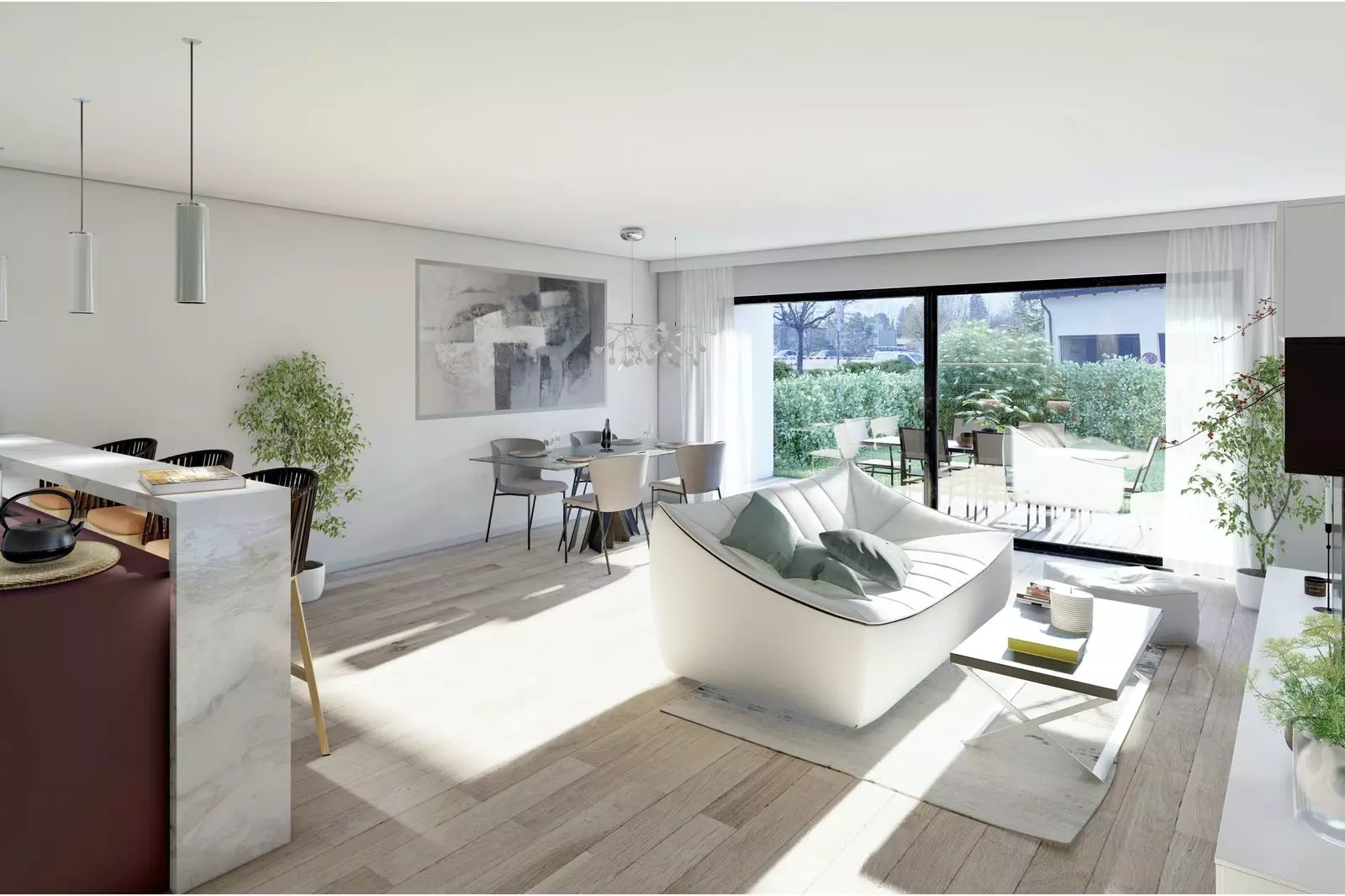 Farvagny
2 buildings in co-ownership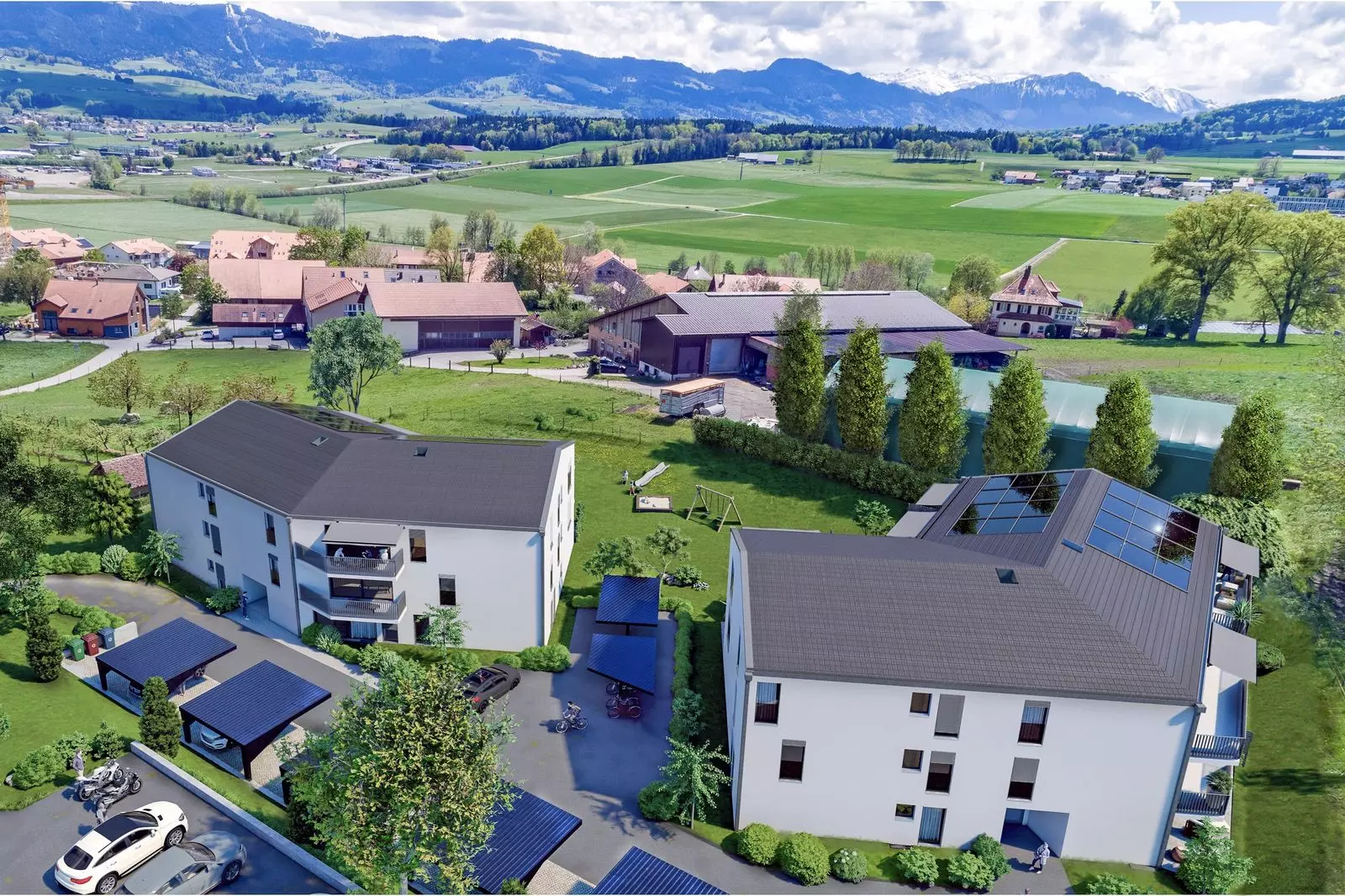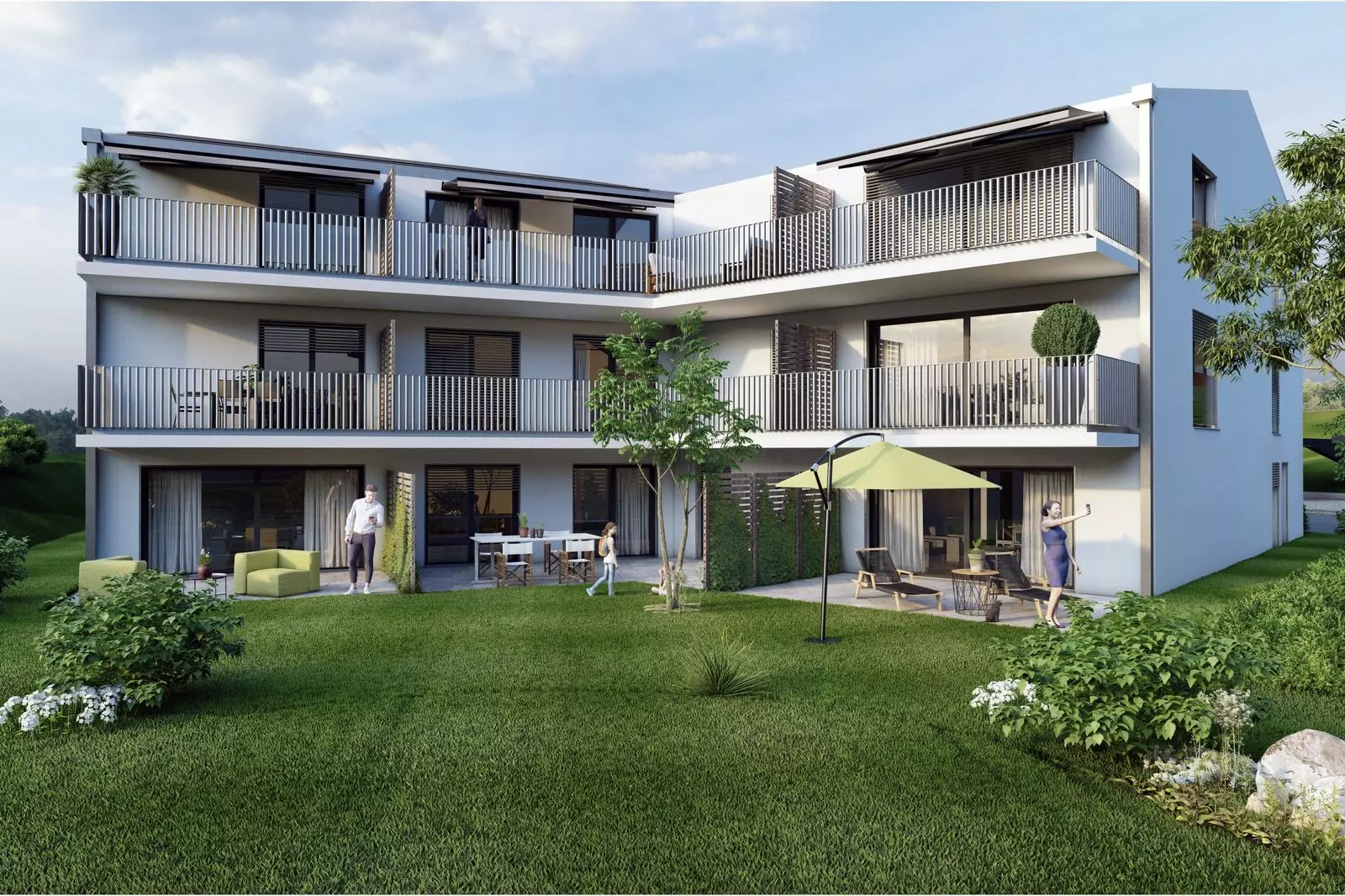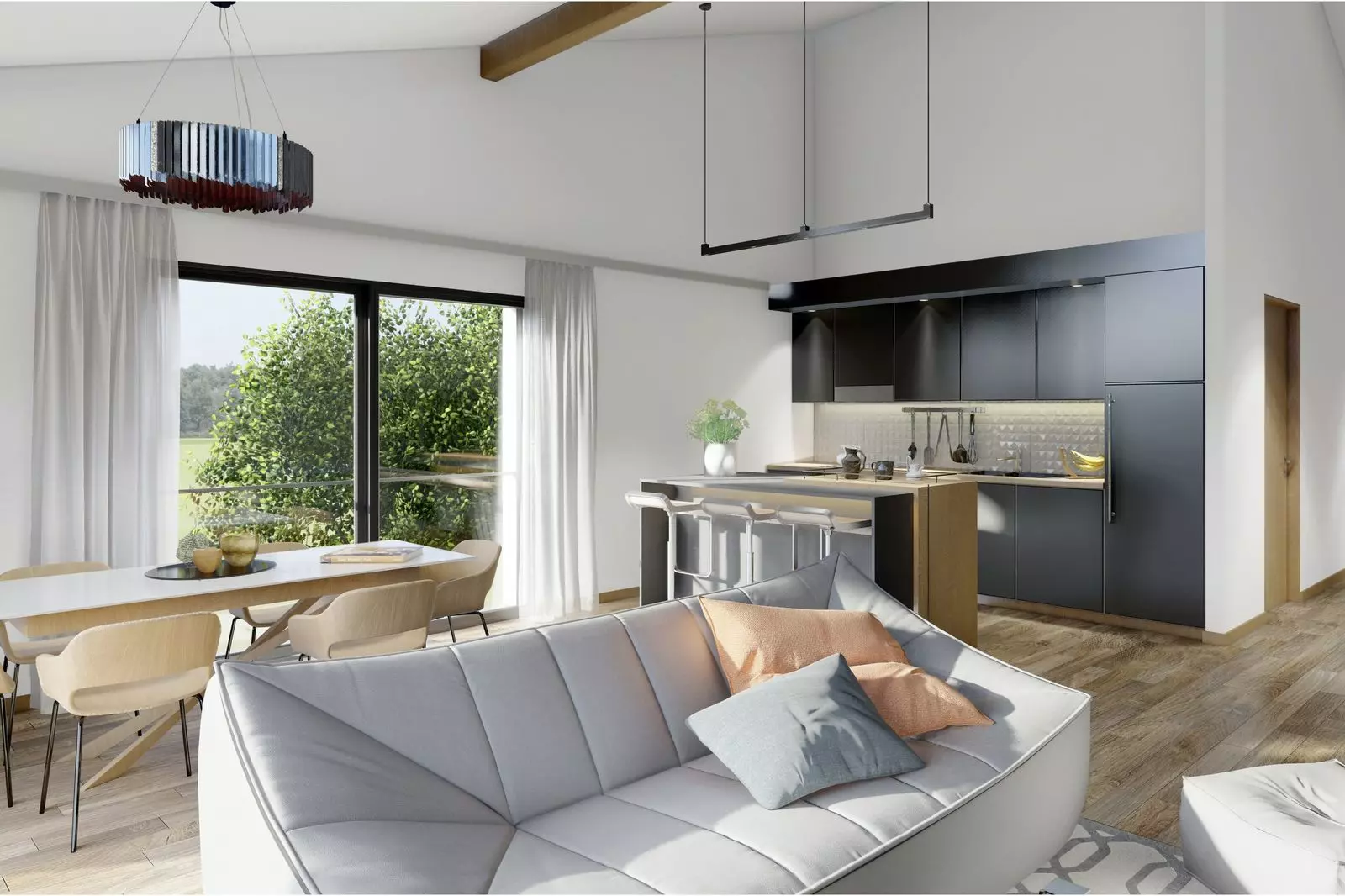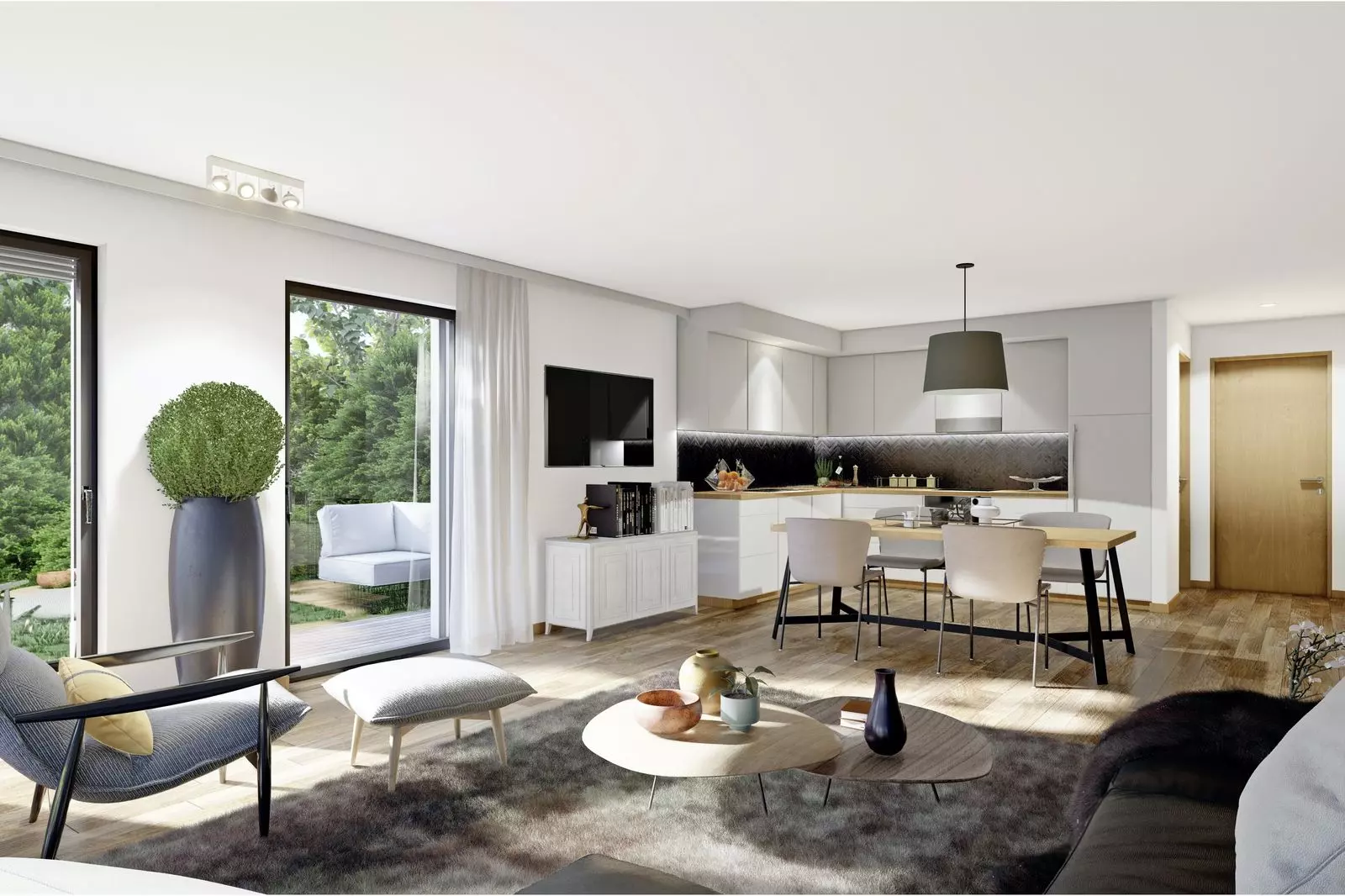 Yield: 5.25%
Project starting
December 2020
Epalinges
Building in co-ownership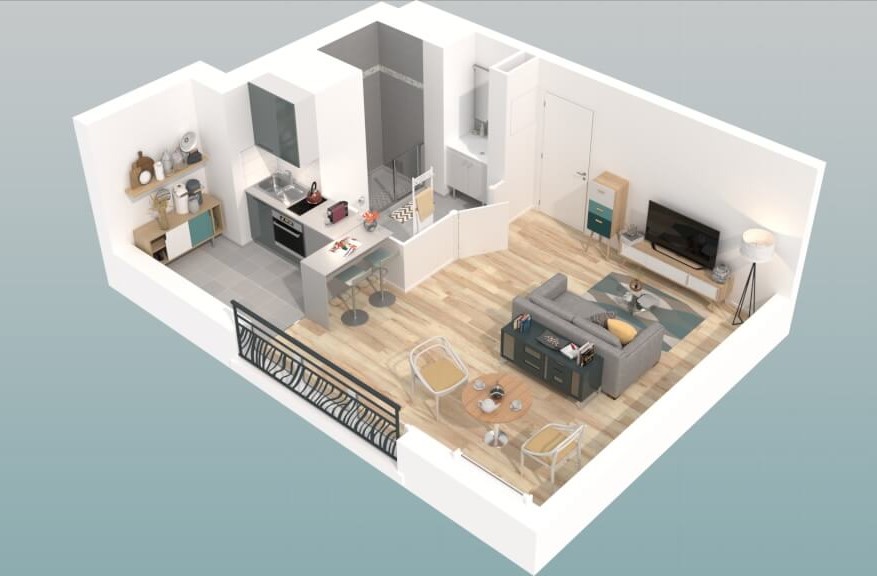 Yield: 5%
Units
12 studios apartments
Project starting
May 2020
Prilly
Building in co-ownership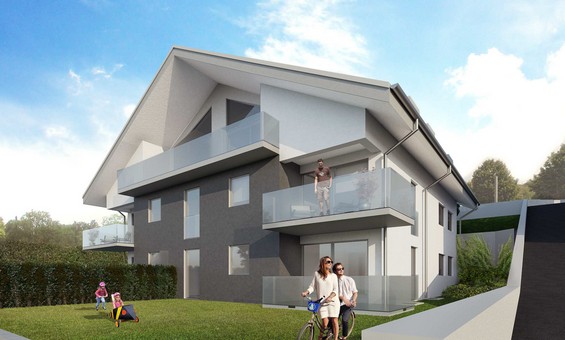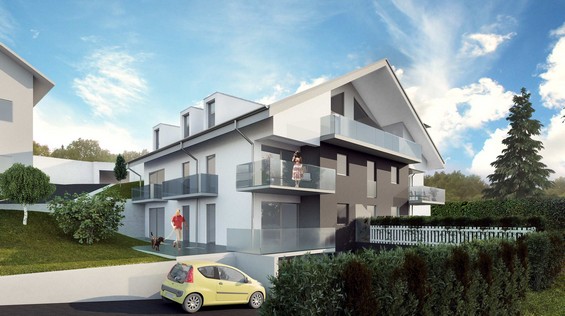 Yield: 3.75%
Project starting
August 2016
Renens
Building in co-ownership
Yield: 4%
Project starting
August 2016