Financial Partners SA
Since 2004, we remain faithful to our mission.
Offering an alternative perspective to finance, while making it available to everyone,
at any life stage.
Our Values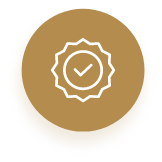 17 years of experience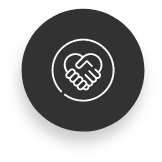 Fair, loyal & transparent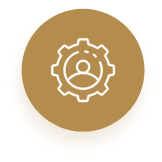 Personalized Services
Our Story
Offering an alternative perspective to the finance world, this has been our mission since we started.
For many years, we have seen shortcomings in customer service at large financial institutions. Here was lying the opportunity.
The goal of Financial Partners SA is to make finance accessible to each and everyone, free of hassle.
We demystify this world for our clients. No more endless procedures and complex contracts, we handle the essential for you while protecting your interests.
From tax optimization, insurance portfolio management, wealth management, safe yield solutions or a real estate dream. Over the years, we have developed a rich products portfolio encompassing the diverse financial needs of one's lifetime. A synergy of services optimized and anticipating our customers' financial development, delivered by a group of experts at your disposal.
In 2004, we open our first office in Lausanne. Later, in 2010, we expand with a new office in Geneva in order to get closer and better serve you.
More than a decade later, it is hundreds of loyal customers who trust us.
Financial Partners SA is careful mix of know-how, dynamism and privileged service for everyone, everyday.